June 2016
Three days searching strong wind and clear water
With some friends we went to sail the beautiful sea in front of Portovenere and the Gulf of La Spezia, Italy.
In boat with us our Pimp My Towel microfiber towels.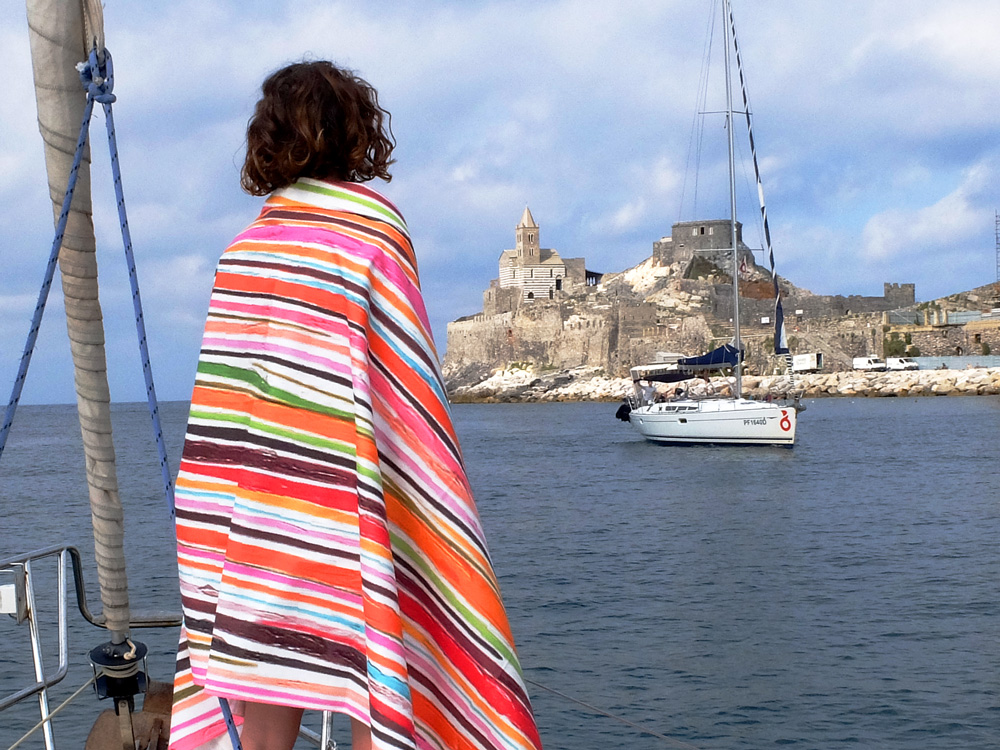 Some friends went sailing on the beautiful sea between Portovenere and the Gulf of La Spezia, Italy. On the boat they brought "Pimp My Towel" microfiber towels.
For three days we followed the wind with Sagi, a beautiful sailing boat, 10 meters long.
We had been very lucky. Thanks to the sun, the good weather and some wind, we had spent a great weekend.
During these days we tried the towels by Pimp My Towel and we were impressed.
They are very lightweight and take up little space in our bag, already filled with all the staff for the sea.
Above all we were surprised by their absorbent property. After swimming we passed the towel on our body and we dry ourselves very quickly. But also the towel was immediately dry.
Just towels laid on vang or on the rudder! And they are so nice and fashion too!
Very satisfied. Good wind.
Laura, Matteo, Alessandro.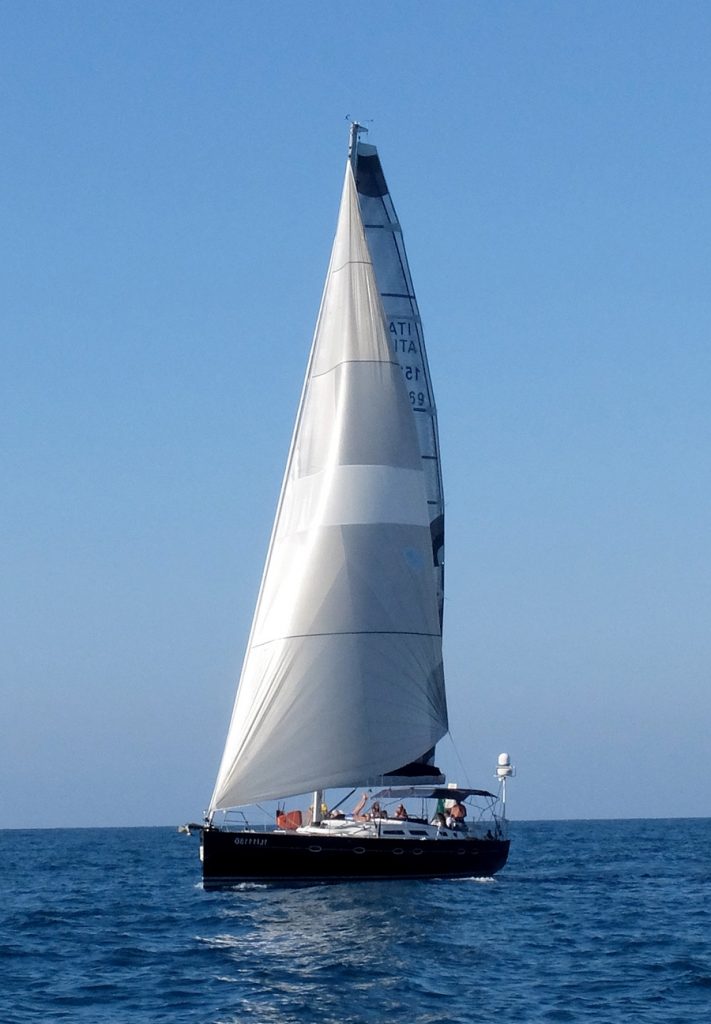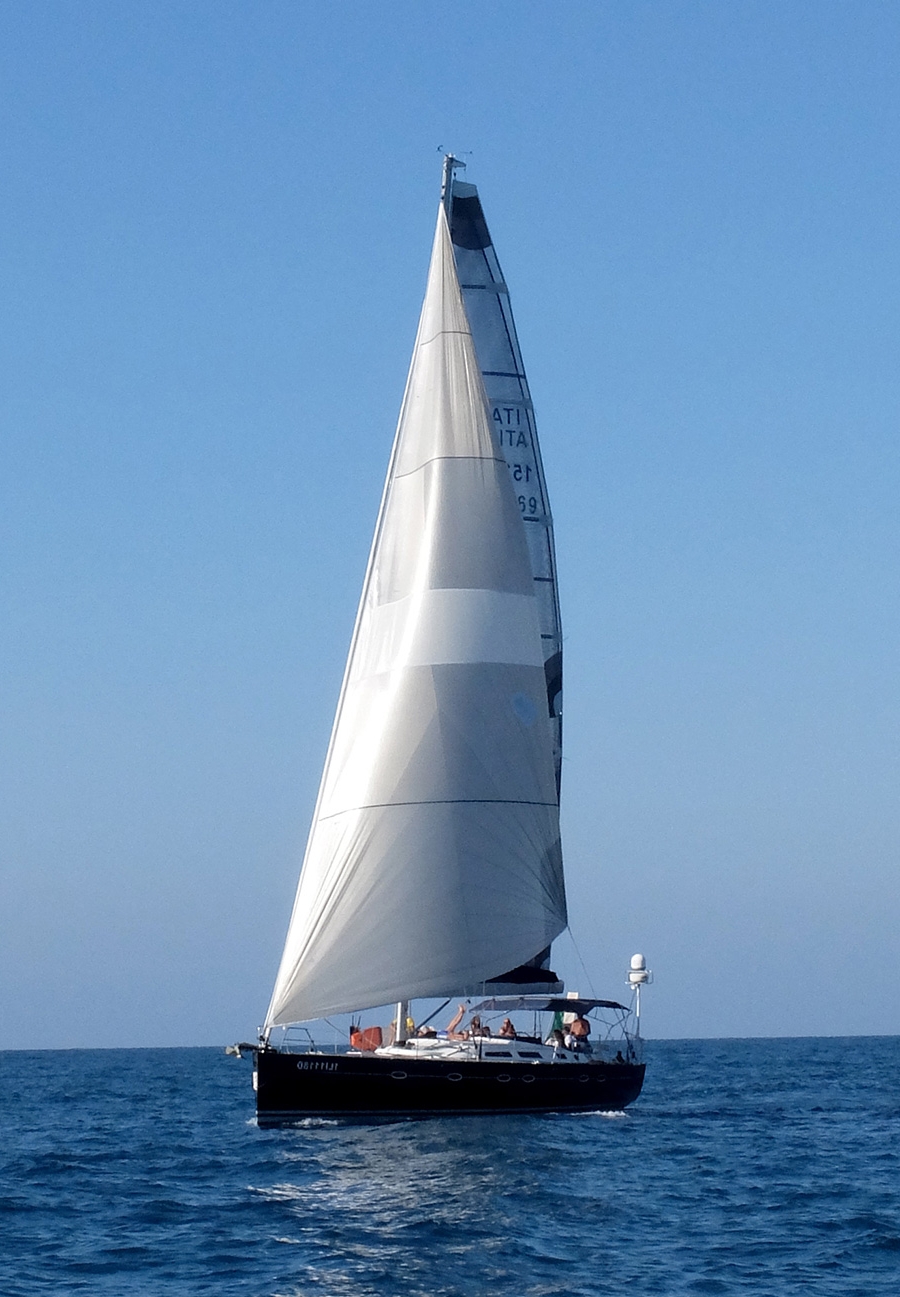 Shop
Shop the towel you show in the article
IDEAS FOR A SAILING TEAM OR BOAT OWNER
MAKE PERSONALISED TOWELS SET FOR YOUR TEAM
Are you  planning a sailing trip with a group of friends?
Make towels with your graphics, logo or photograph. One for all or to each his own.
A nice souvenir of your adventure and really useful! A touch of class.