MICROFIBER PONCHO
FIT YOUR SPORT PERFORMANCE
TO CHANGE AND DRY YOURSELF IN TOTAL COMFORT
PERFECT FOR KITERS, SURFERS, SWIMMERS, BIKERS, HIKERS AND ALL OUTDOOR SPORTS LOVERS...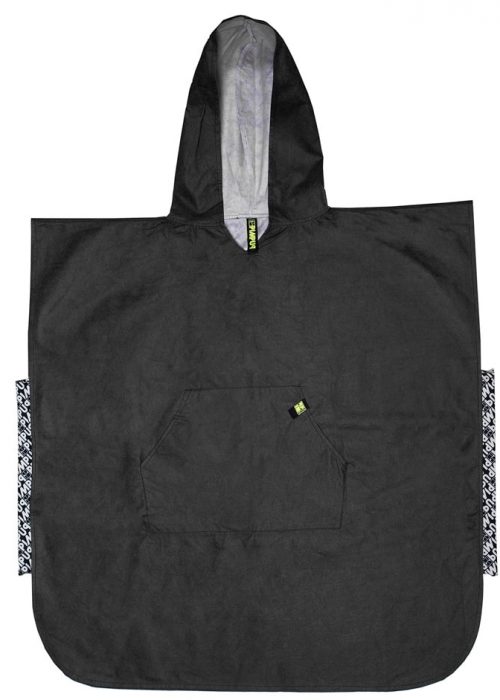 DRYSECC® MICROFIBER PONCHO
TO CHANGE AND DRY YOURSELF IN CONFORT
Easy to wear after any activities. Change and dry yourself up in any situation also in the most crowded beach. If it's cold or windy wear the PONCHO to be warm and dry. It's like a long hoodie – Feel good!

POWER DETAILS
DEVELOPED TO INCREASE YOUR CONFORT
A very useful pocket in the front to keep all your stuff ,a special design with soft elastic band to fit your movements comfortably, a large hood to give you an unique style.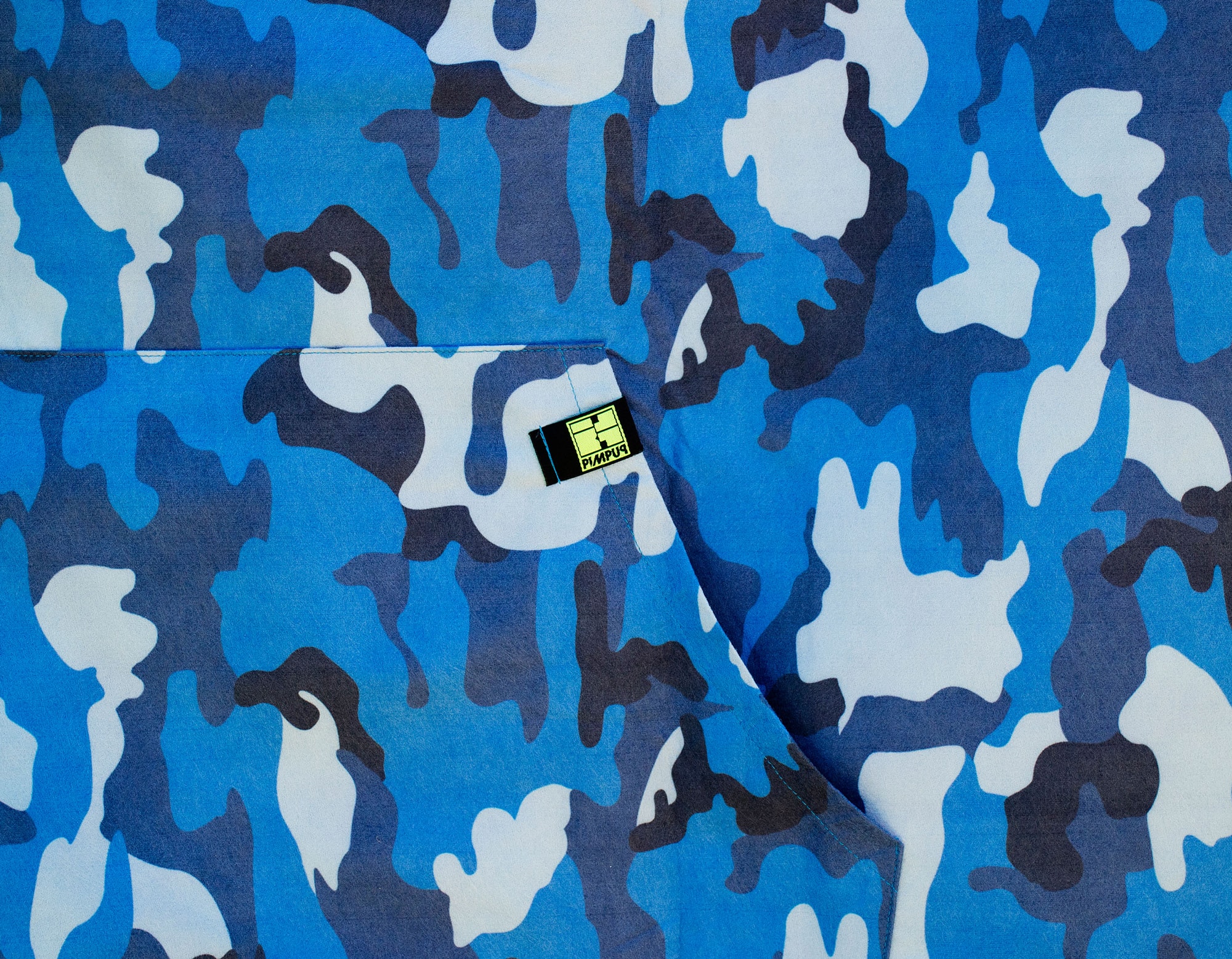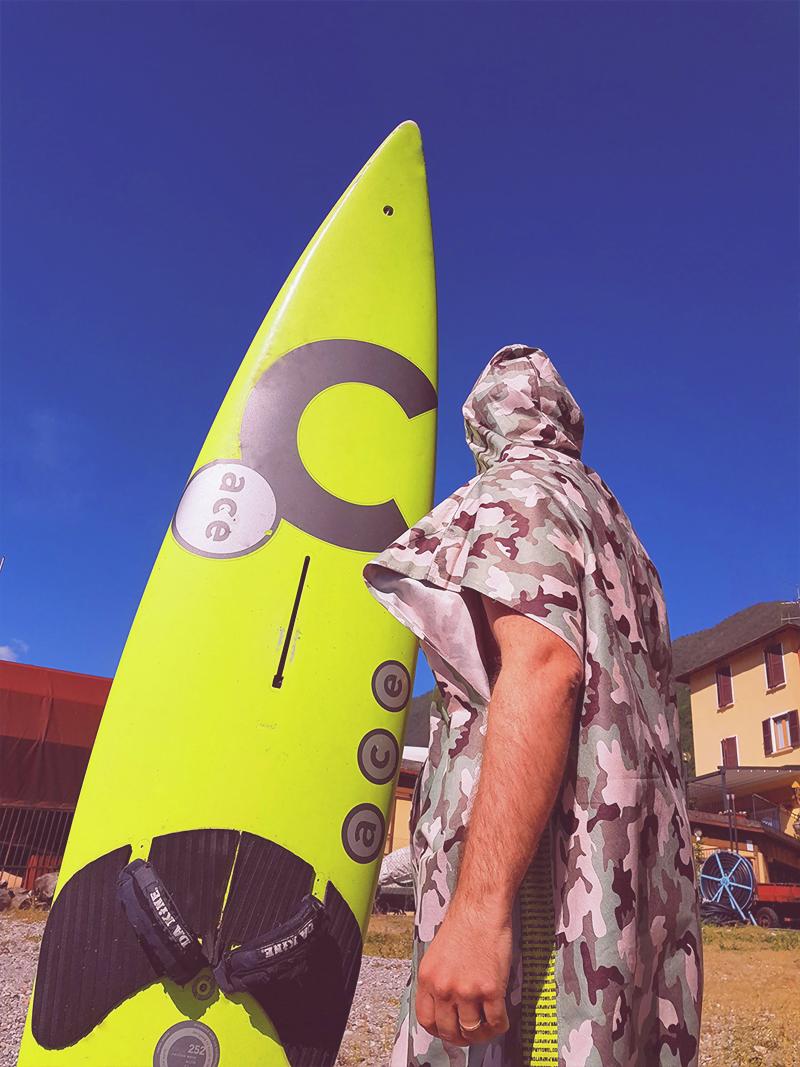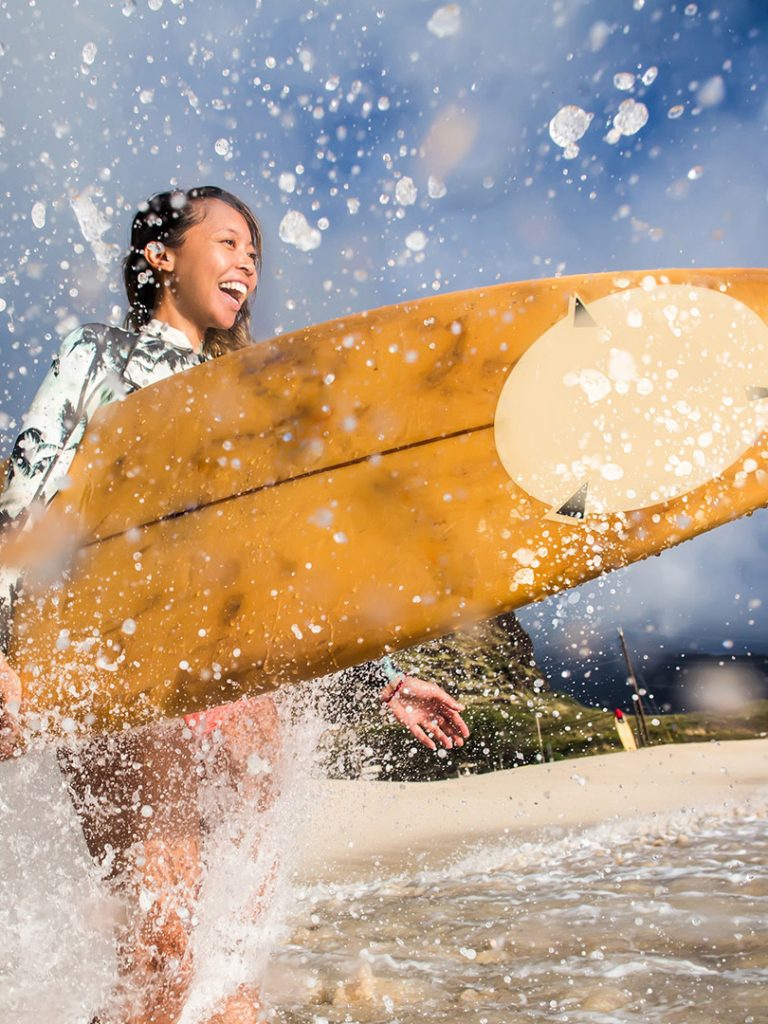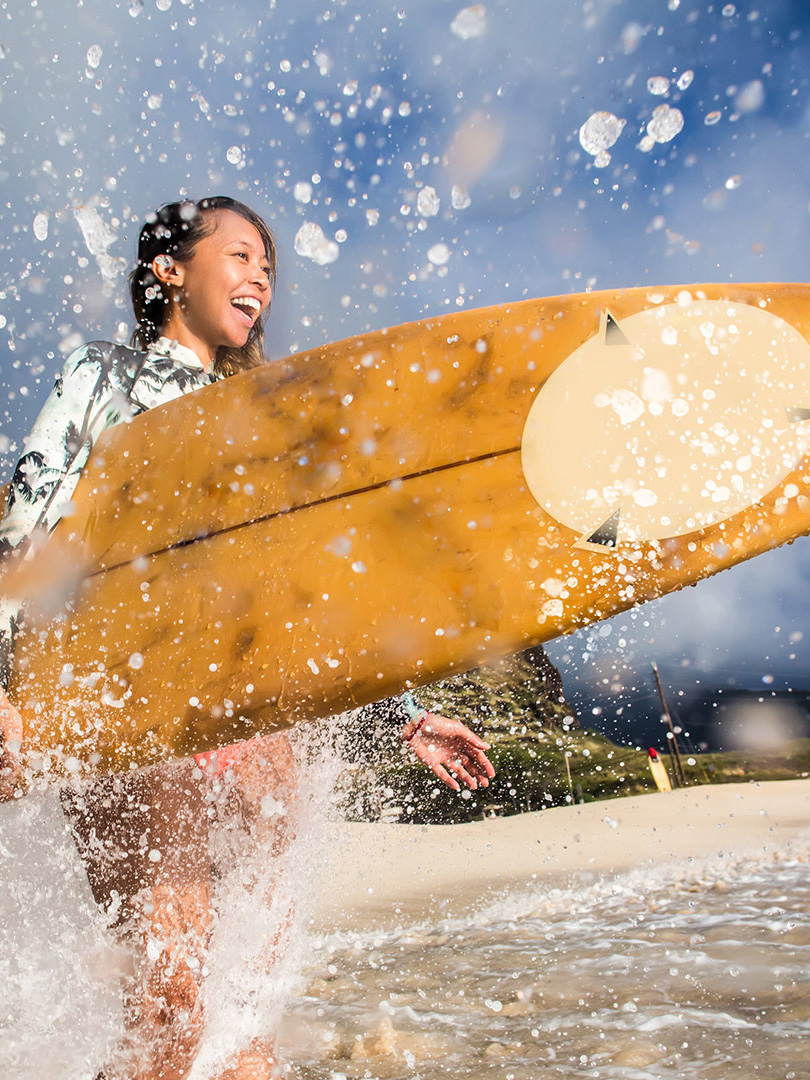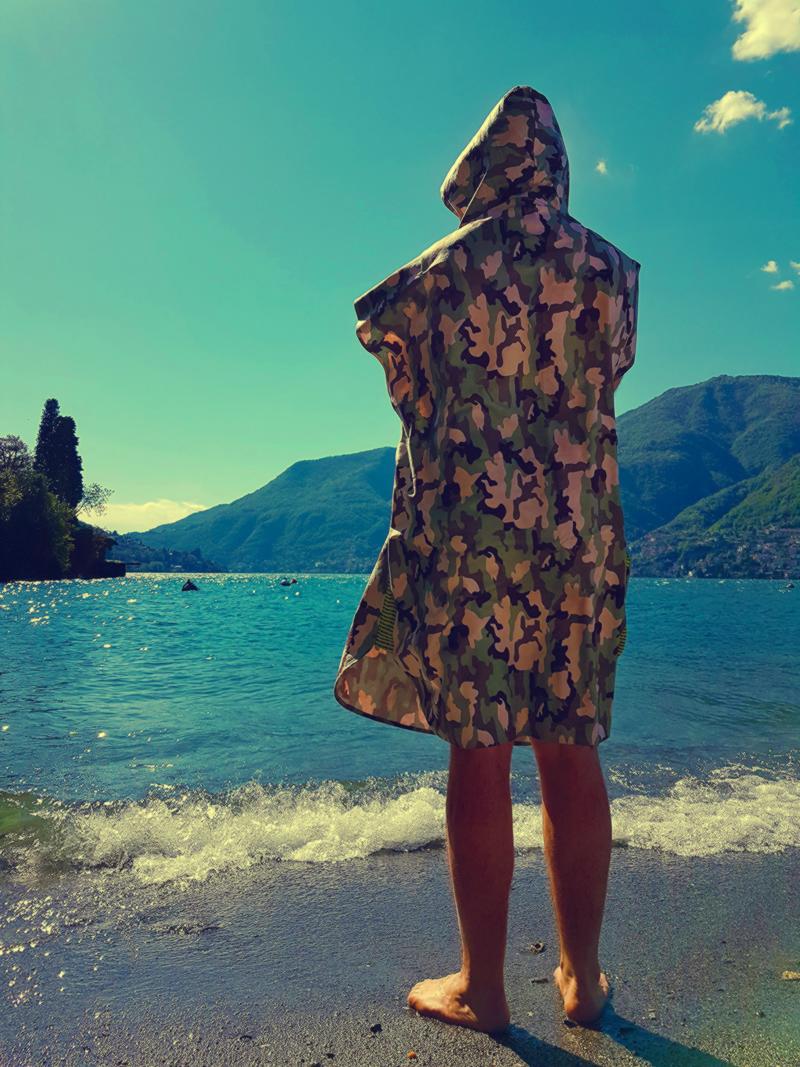 OUR COLLECTION
COMFORTABLE TO USE, EASY TO WEAR AND BEAUTIFUL TO SEE.
One size for six different graphics and colors. And more colors are coming.
Would you like to have your own customized? Ask us…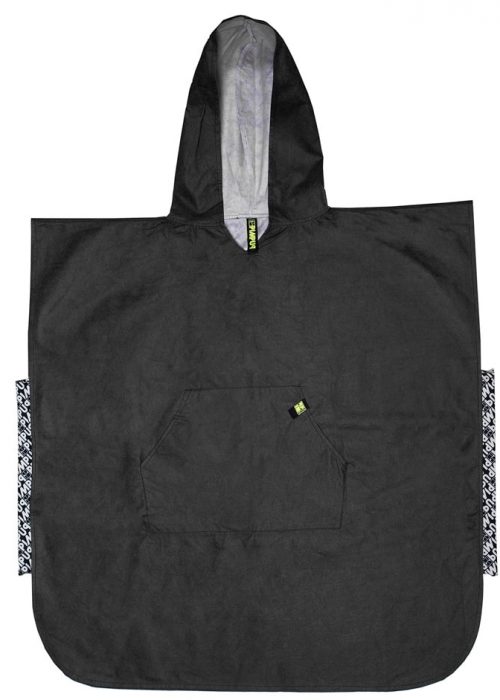 DRYSECC ® PONCHO
One size for six different graphics and colors.
For you crew or your event contact us for your poncho.
DRYSECC
PONCHO
44,90 €
ONE SIZE FITS ALL
100% MADE IN ITALY