DRYSECC TOWELS AND PONCHO 100% MADE IN ITALY
AND YOU CAN ALSO CUSTOMIZE IT!
DRYSECC®
A NEW TECHNICAL FABRIC WITH AMAZING FEATURES
75x90 cm - 70 gr - 15% OF HEART 😻
PER OGNI ACQUISTO DI QUALSIASI PRODOTTO ABBINATO AD UN PET DRYER, PIMPUP SI IMPEGNA A DEVOLVERE IL 15% DELL'INTERO ORDINE ALL'ASSOCIAZIONE COMOSCODINZOLA PER LA TUTELA DEI NOSTRI AMICI PELOSI ABBANDONATI.
Il Pet Dryer è il telo tecnico in DrySecc ideale per asciugare il tuo compagno di avventure, dopo un acquazzone o una gita all'aperto. Leggero e compatto, con una eccellente capacità di assorbimento, lo puoi portare sempre con te.
Basta impronte sul pavimento e divani inzuppati! 😉
CUSTOMIZED TOWELS
PIMP YOUR TOWEL
Make your towel! We print your graphic.
Personalize our towels with your graphic, photo or logo.
Send your file and pimp your towel!
SUPERPROMO
FROM ONE TOWEL
ONLY 5€ MORE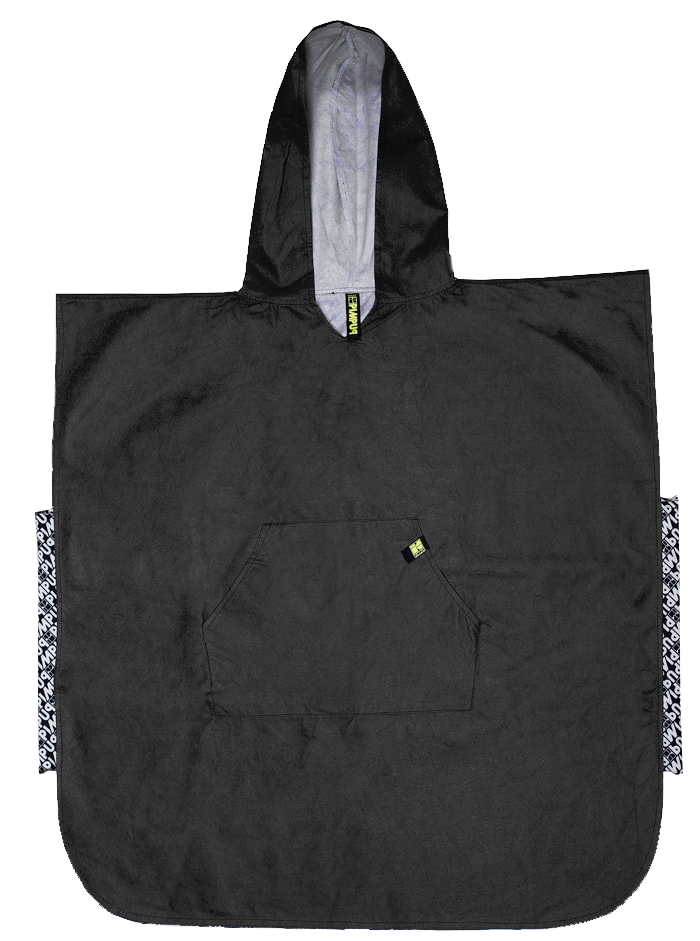 TO CHANGE AND DRY YOURSELF IN TOTAL CONFORT
A POCKET IN THE FRONT, TWO SOFT ELASTIC BANDS TO FIT YOUR MOVEMENTS COMFORTABLY, A LARGE HOOD TO GIVE AN UNIQUE STYLE.
Easy to wear after any activities. Change and dry yourself up in any situation also in the most crowded beach. If it's cold or windy wear the PONCHO to be warm and dry. It's like a long hoodie – Feel good!
THIS IS A SAMPLE
OF OUR QUALITY RESULT
PRINTING ON DRYSECC TOWELS
FULL CUSTOMIZE
Do you have a special idea?
We can print your stile:
just send us your graphic or photo and we'll print on it.
MADE IN ITALY
Our products are totally Made in Italy, from the fabric to the final manufacturing.
With high enviromental respect!
WORLDWIDE SHIPPING
Wherever you want in a short time!
SUBSCRIBE TO OUR NEWSLETTER
Do you want to be updated with info about our products and events?
Subscribe now!
PIMP UP
Customized technical DrySecc towels made in Italy
PimpUp is powered by Gesys Textile , an Italian company that produces fashion accessories and clothing.
WHAT IS DRYSECC?
DrySecc® is a technical towel made by a selected microfibre fabric made in Italy with amazing features.
Smaller, space-savers and dry power towels.