DRYSECC TOWELS AND PONCHO 100% MADE IN ITALY
AND YOU CAN ALSO CUSTOMIZE IT!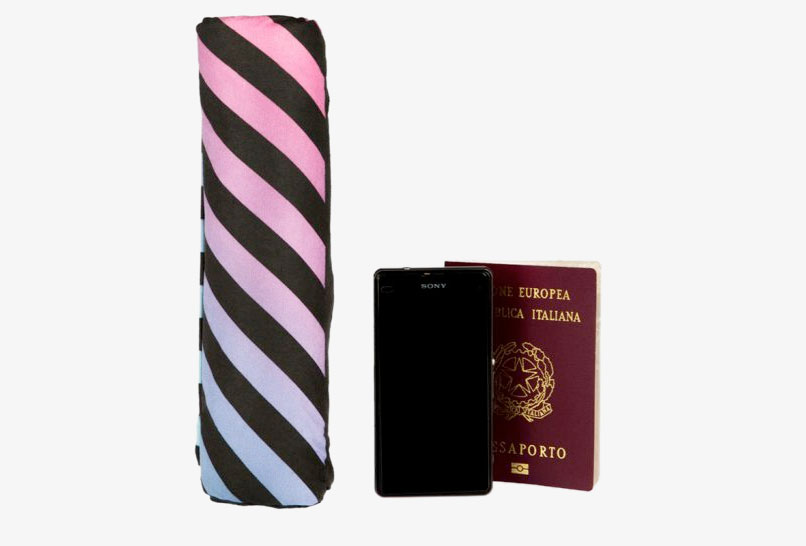 SUPERLIGHT
Our bigger towels is lighter than your mobile phone with the best camera quality.
Using the best microfiber we can obtain great performances in the lighter weight
AMAZING DRY POWER
Our smaller towel keep dry an empty glass of water.
We work testing out microfiber towels and the best result is showing how many glass of water is able to dry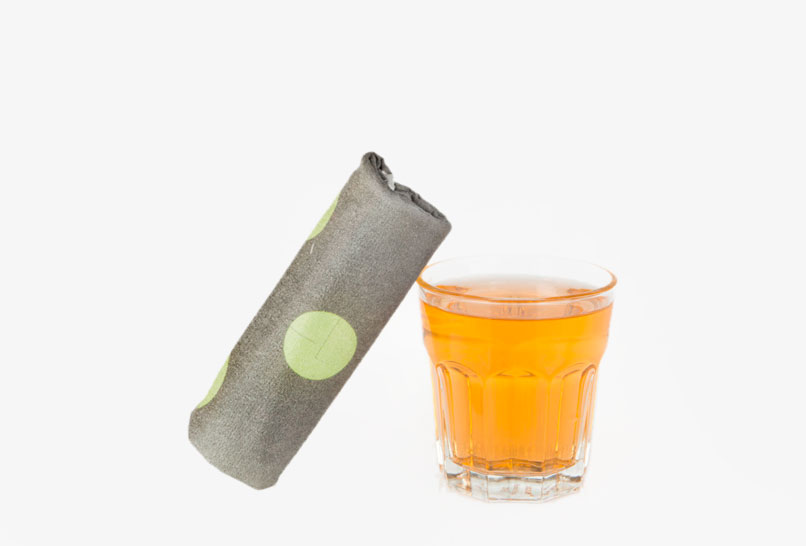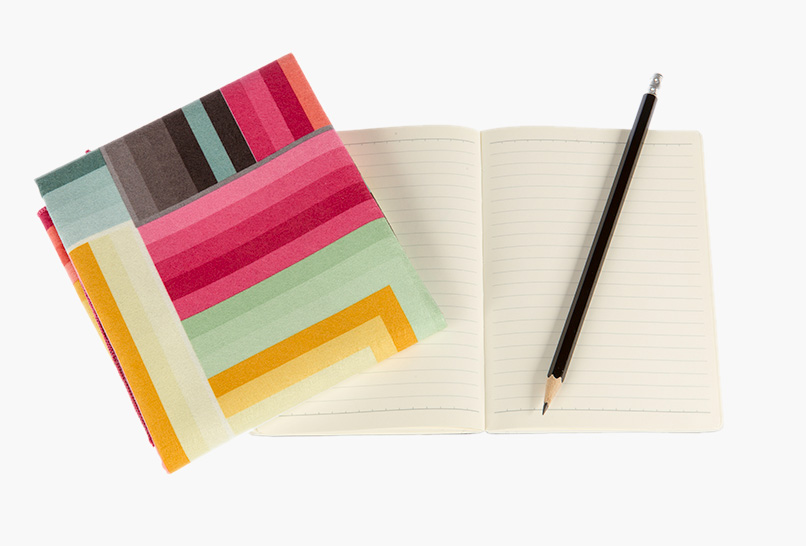 SMALLER THAN USUAL
Start travelling with lightest towels.
 When you travel around the world you need the smaller towel you can find.
Our Travel towel is big like two notebooks: the old one and the new one!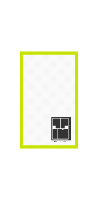 OUTDOOR
Always with you.
Great perfomances
in the smaller place and weight.
45×75 cm  – 35 gr
17×29 inches – 0,08 lb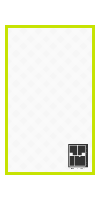 TRAVEL
Needs to save space in your luggage?
Travellers, cyclists, sailors, backpackers
this is exactly what you need.
90×150 cm – 135 gr
35×59 inches – 0,3 lb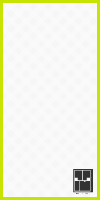 POWER
The big one!
For a total drying after a bath
in the sea or pool.
100×200 cm – 200 gr
39×79 inches – 0,44 lb
PERSONALIZE IT
PIMP YOUR TOWEL
Make your towel! We print your graphic.
Personalize our towels with your graphic, photo or logo.
Send your file and pimp your towel!
THIS IS A SAMPLE
OF OUR QUALITY RESULT
PRINTING ON MICROFIBER TOWELS
FULL CUSTOMIZE
Do you have a special idea?
We can print your stile:
just send us your graphic or photo and we'll print on it.
MADE IN ITALY
Our products are totally Made in Italy, from the fabric to the final manufacturing.
With high enviromental respect!
WORLDWIDE SHIPPING
Wherever you want in a short time!
SUBSCRIBE TO OUR NEWSLETTER
Do you want to be updated with info about our products and events?
Subscribe now!
PIMP MY TOWEL
Personalized microfiber towels made in Italy