PIMP YOUR TOWEL
Customize your microfiber towel with graphics made by you or use your photos

PERSONALIZE OUR MICROFIBER TOWELS WITH YOUR ARTWORK
PIMP YOUR TOWEL
Print your graphic, photo, pattern, logo on your towels
CUSTOMIZING YOUR TOWEL
Customize a towel with tour image or photos of the holiday. team or your bike.
An amazing result!
Print whatever you want!
Send your file or use the online customizator!
Try now!!
CHOOSE THE SIZE
OUTDOOR (45x75cm) - TRAVEL (90x150cm) - POWER (100x200cm)
For your bike training, mountain trail or your gym session
choose the OUTDOOR TOWEL size
To be able to close the hand luggage and take the flight to the Caribbean's beach,
the TRAVEL TOWEL size is for you
if you want a big&drying hug after a bath on the sea or in the pool
the POWER TOWEL size is waiting for you.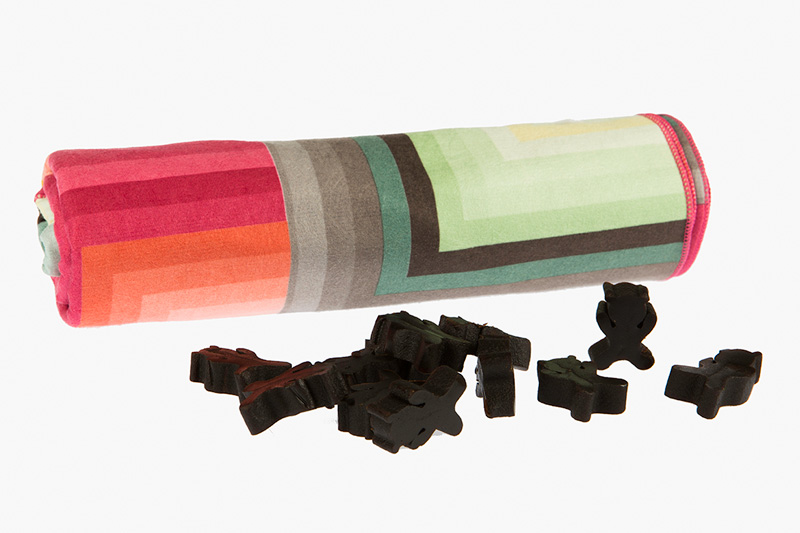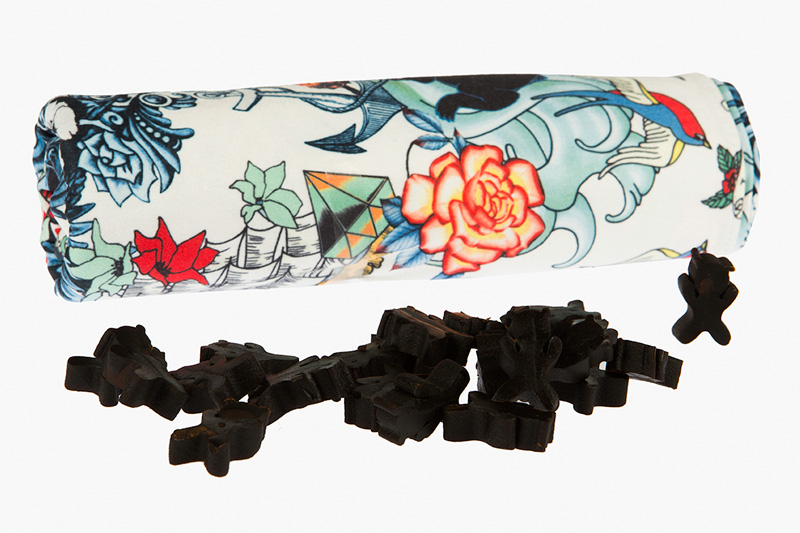 SEND YOUR FILE
Pois, lines and geometric pattern. The picture of your love or lovely pets. The logo of your team.
You can print everything!
You can send us a lot of image format: jpg, pdf, ai, png… See our Guidelines.

It's too hard for you?
Choose from our shop!
PRINT YOUR STYLE
It's nice to be different!

Unique piece for you or a coordinate set for your team.
A nice and useful souvenir!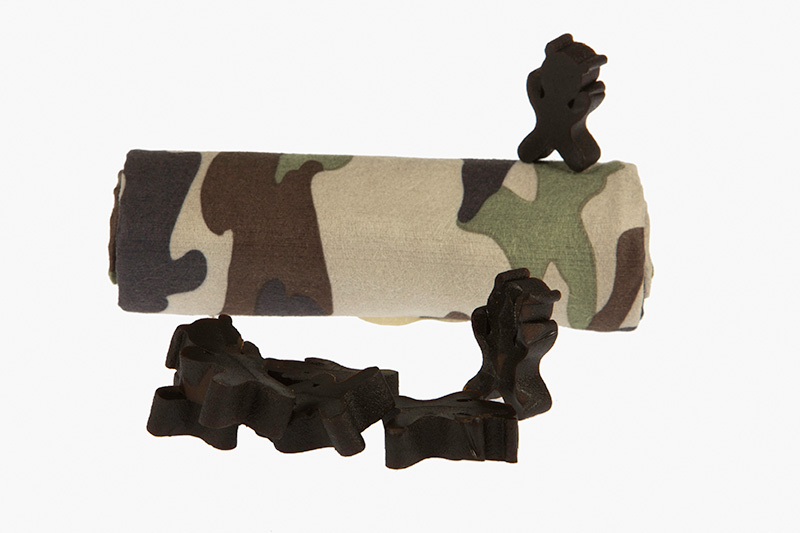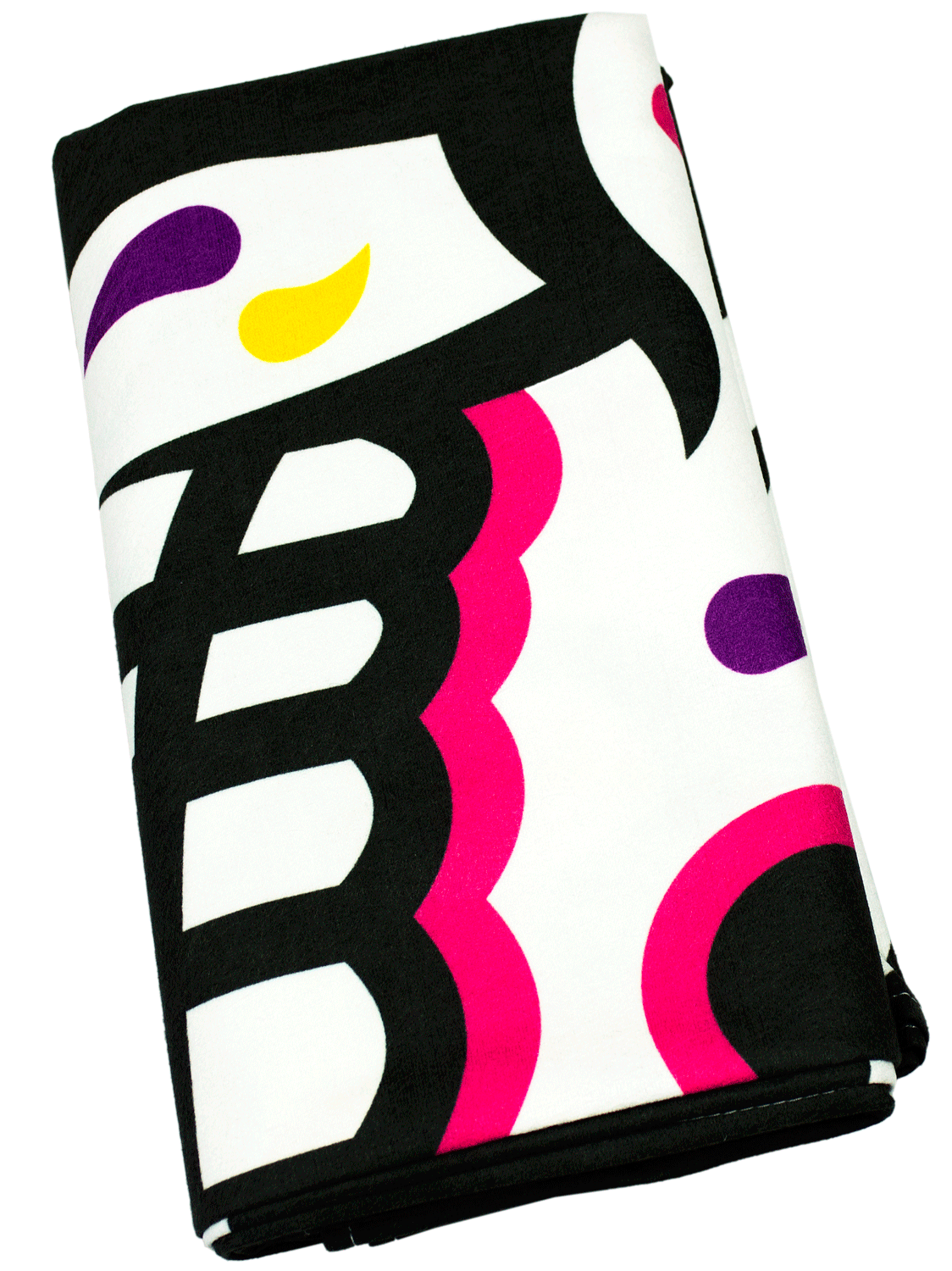 PRICE AND DELIVERY
24,90€ - 39,90€ - 59,90€
Our customized towels costs:
OUTDOOR (45X75cm) 24.90€
TRAVEL (90X150cm) 39.90€
POWER (100X200cm) 59.90€
+ 20.00€ forfait for customization
Shipping costs are from 9.90€ .

We need 15 working days to print, sewing and packing your  towel.
NEED HELP?
Can I send picture from my phone? Can I print multiple subjects?
Contact us for a request.
We can help you to customize your towels for your team,  your wedding party or whatever you need.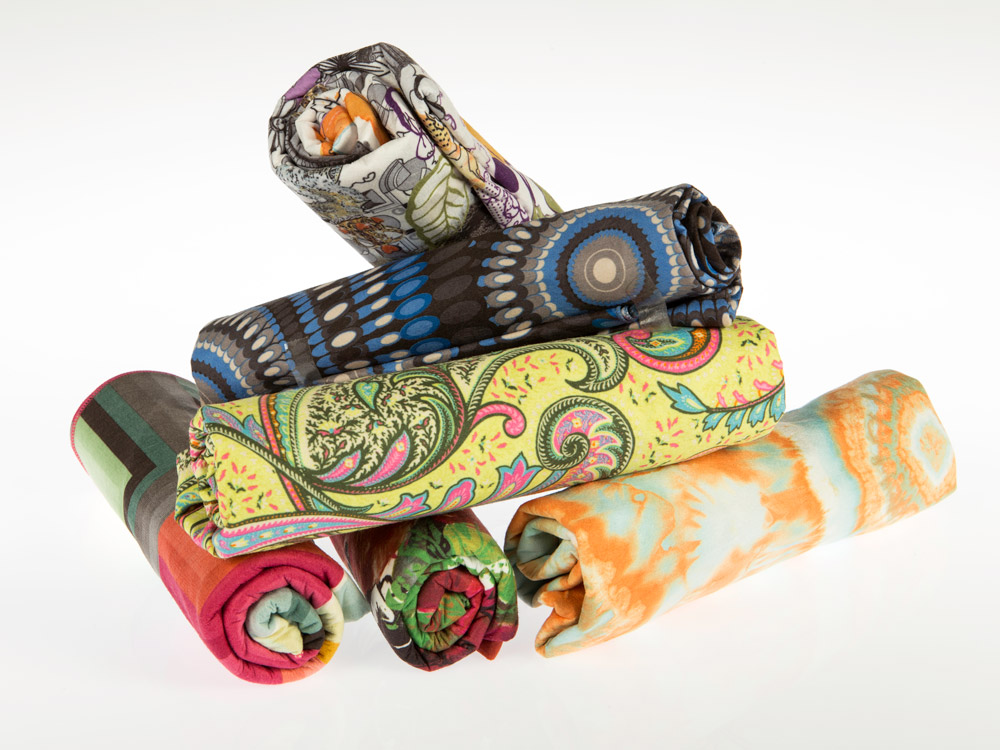 PIMP YOUR TOWEL
Print your graphic, photo, pattern, logo on your towels
A MICROFIBER TOWEL JUST IN CASE
Check the customizations of our customers. Make your!
FULL CUSTOMIZE
Do you have a special idea?
We can print your stile:
just send us your graphic or photo and we'll print on it.
MADE IN ITALY
Our products are totally Made in Italy, from the fabric to the final manufacturing.
With high enviromental respect!
WORLDWIDE SHIPPING
Wherever you want in a short time!
PIMP MY TOWEL
Personalized microfiber towels made in Italy