OUTDOOR TOWEL
Our Outdoor Towel: so lightfull, so small and so soaking!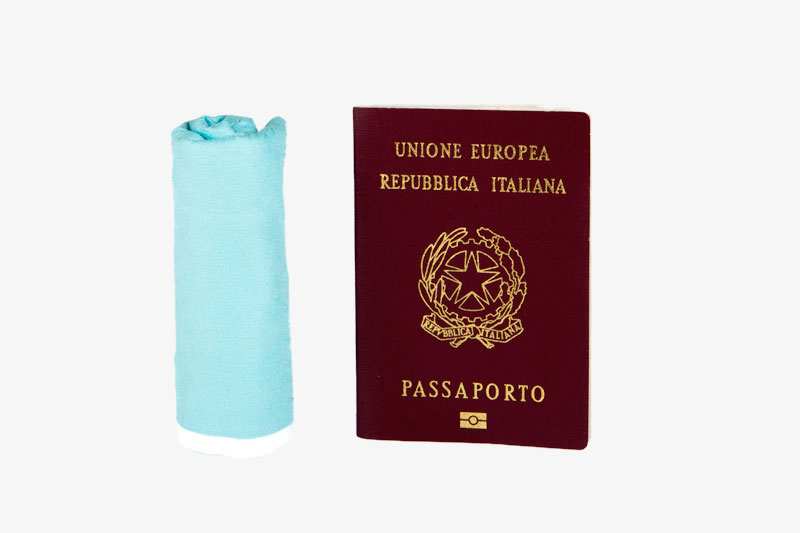 Can you imagine how small it is?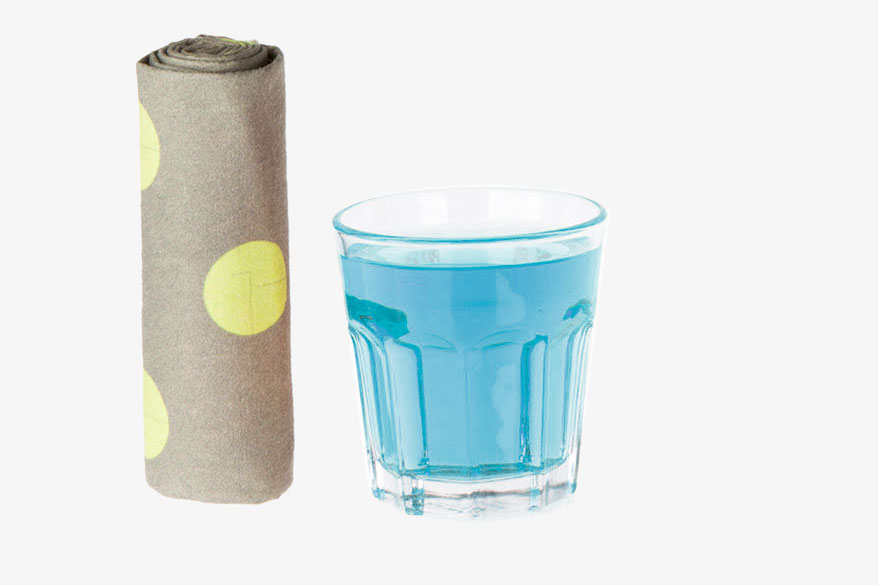 Have you ever thought to keep dry this glass?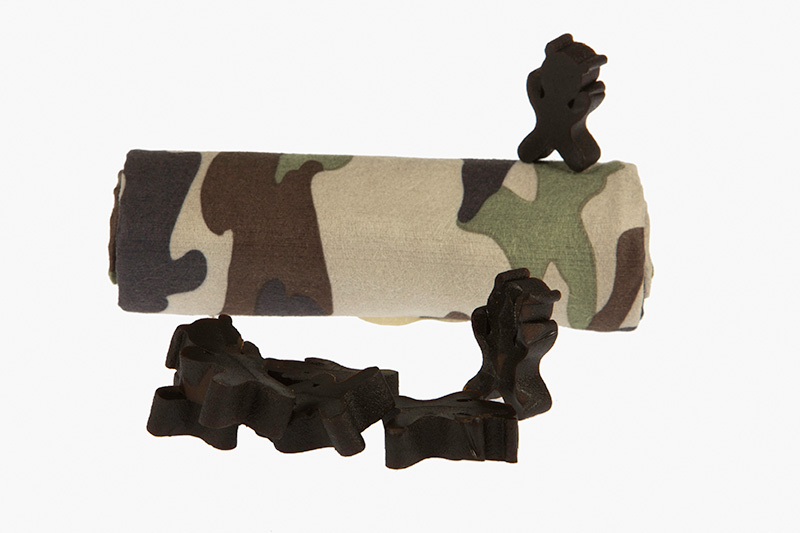 Were you wondering a towel so lightful?
A Fantastic and Customizable Microfibers Towel!
We produces a new kind of microfiber fabric, very lightfull, super compact and with a great absorbing performances.
We digitally print it with an amazing quality result.
We can print our design or you can send us your file and we'll print it customising your own towel.
We print from many kinds of files and we accept orders starting from one piece but multiple orders will have a great discount! Ask us a price.
Our Outdoor Towel
Our Outdoor Towel is designed for offering great performances in the smaller place and weight. The size is enough for drying your face and your body when you're going to have any kind of sport, but it's so small that you'll never forget at home.
100% Microfibers Made in Italy (55%PL 45%PA)
45 x 75 cm / 17,5 x 29,5 inches
100 gr x square mt
Amazing soak capacities
Our Microfiber is able to dry 300 ml/mq
the Travel towel will soak 1 Glasses of water
Very light and compact towel: 35 gr – 0,08 lb
Rounded size: 11 x 3,5 diameter cm – 4,3 x 1,3 inches
Folded size: 11 x 18 x 1 cm / 4,3 x 7,1 x 0,4 inches
Full printable on the front side
with a 5% tolerance we can print without margins
Print your favourite photo or graphic
Send us your file in psd/jpeg/ai/pdf
Saved 300dpi 45×75 cm without antialias
Dries very quickly
Wash 40°
Iron low temperature
Worldwide shipping
International orders are welcome
Paypal protected payments