Giugno 2016
Tre giorni a caccia di vento e acque pulite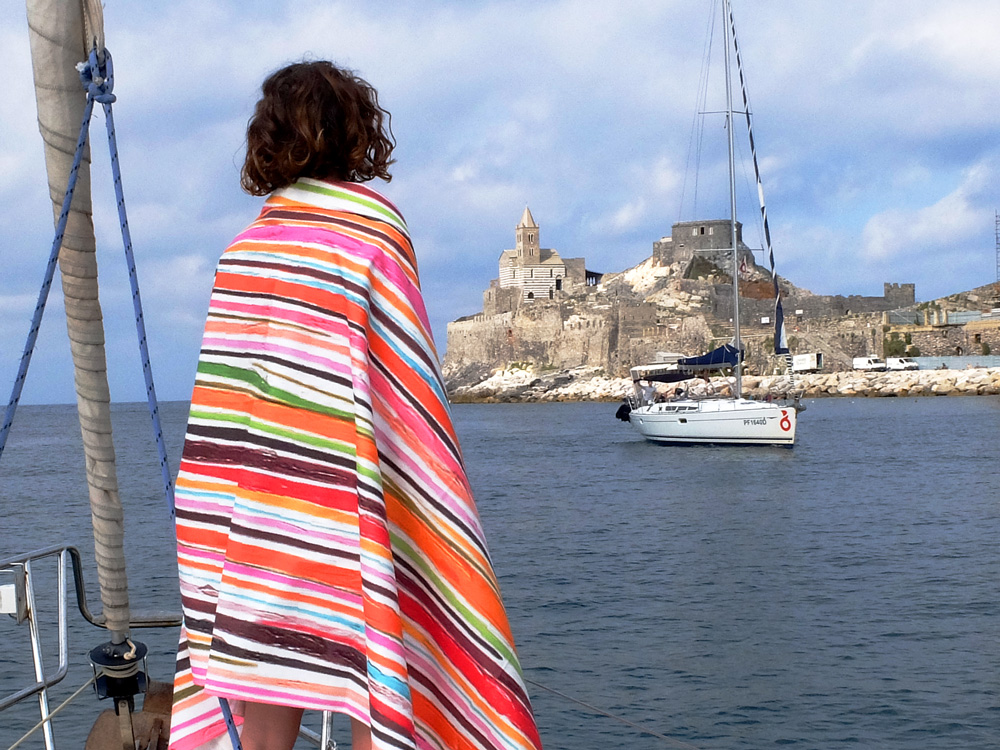 Con alcuni amici siamo andati nel bellissimo mare di fronte a Porto Venere.
Per tre giorni abbiamo seguito il vento con Sagi, una bella barca a vela lunga 10 metri.
Siamo stati molto fortunati. Grazie allo splendido sole, al bel tempo e a un pò di vento abbiamo  trascorso un grande weekend.
Durante questi giorni abbiamo provato gli asciugamani Pimp My Towel  e siamo rimasti molto ben impressionati.
Sono veramente leggerissimi ed occupano pochissimo spazio nel bagaglio, già pieno di tutto il necessario per il weekend al mare.
Soprattutto ci ha sorpreso la capacità di assorbimento. Dopo un bel bagno i teli si sono rivelati fondamentali per asciugarsi subito e bene e una volta stesi all'aria, si sono asciugati in pochissimo tempo.
Basta con teli in spugna abbandonati in coperta per un sacco di tempo! Ed oltretutto sono anche belli, colorati e molto fashion!
Molto soddisfatti.
Buon vento!

Laura, Matteo, Alessandro.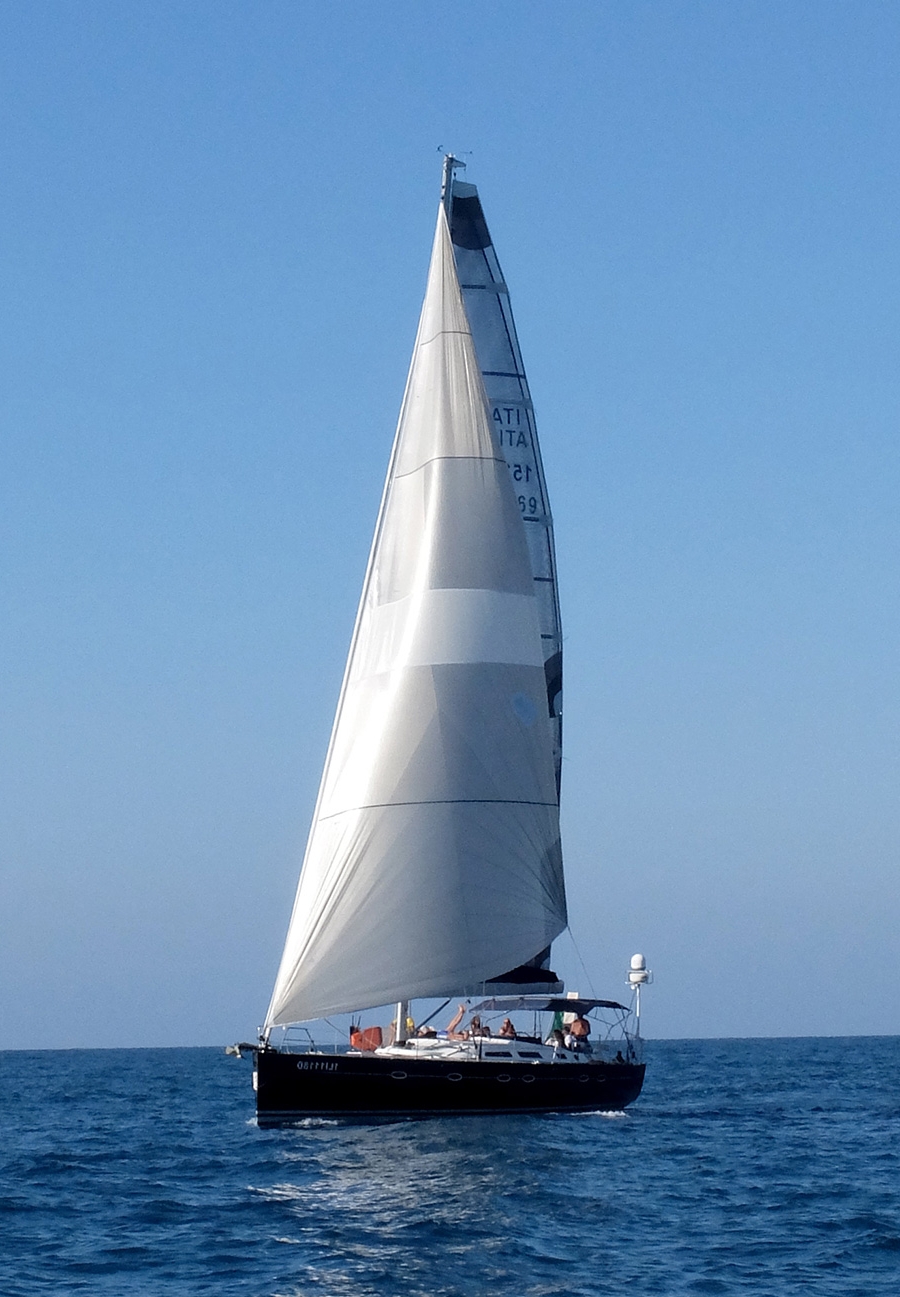 Shop
Shop the towel you show in the article
IDEAS FOR A SAILING TEAM OR BOAT OWNER
MAKE PERSONALISED TOWELS SET FOR YOUR TEAM
Are you  planning a sailing trip with a group of friends?
Make towels with your graphics, logo or photograph. One for all or to each his own.
A nice souvenir of your adventure and really useful! A touch of class.