PONCHO IN MICROFIBRA
RENDI COMODO IL TUO SPORT
PONCHO IN MICROFIBRA DRYSECC
COMODO PER ASCIUGARTI E PER CAMBIARTI IN TUTTE LE SITUAZIONI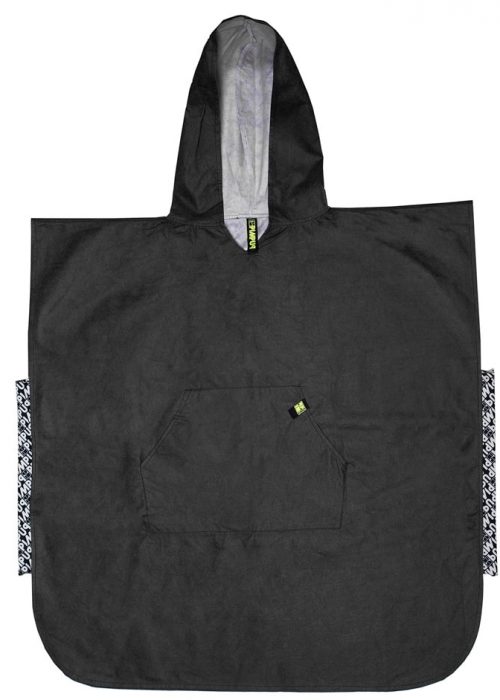 PONCHO
MICROFIBRA DRYSECC®
CAMBIATI ED ASCIUGATI IN TOTALE CONFORT
Comodo e facile da indossare: dopo ogni sport potrai asciugarti e cambiarti anche nella spiaggia più affollata e se fa freddo o c'è vento mettiti il PONCHO per stare al caldo ed asciugarti in fretta. Feel good!!!
DETTAGLI ESCLUSIVI
PENSATI PER AUMENTARE IL TUO CONFORT
Una grande tasca davanti per tutte le tue cose, lo speciale design con una ampia banda elastica per adattarsi a tutti i tuoi movimenti comodamente, il grande cappuccio che da uno stile unico
A very useful pocket in the front to keep all your stuff ,a special design with 4×4 soft elastic band to fit your movements comfortably, the large hood to give you an unique style.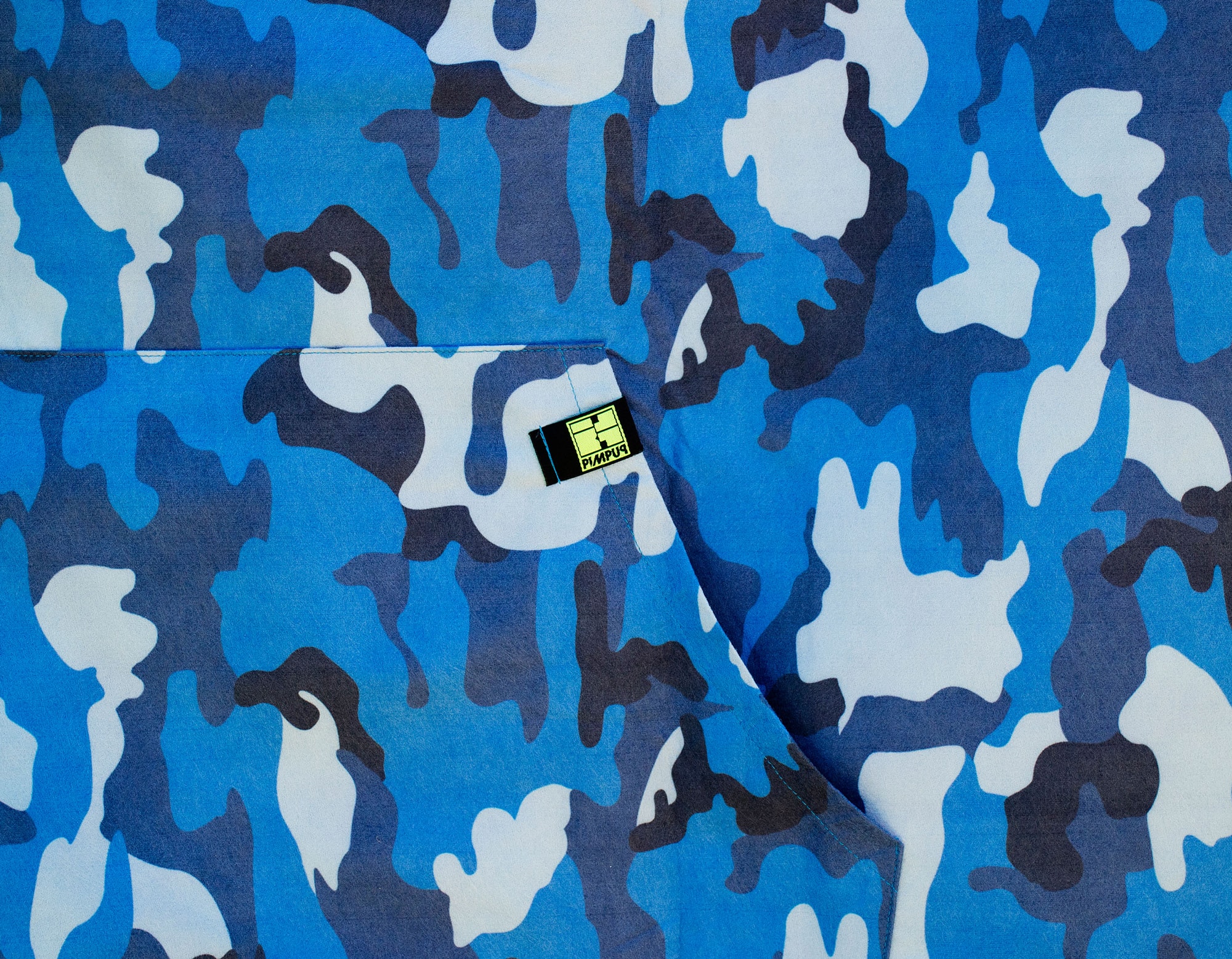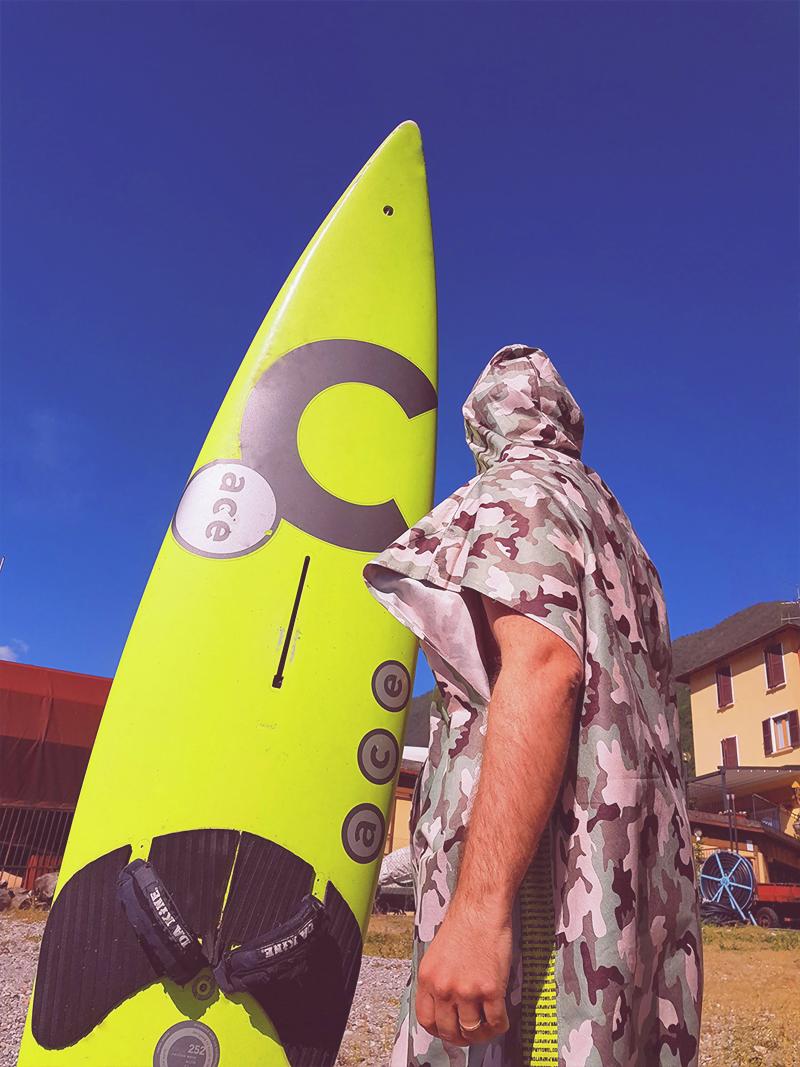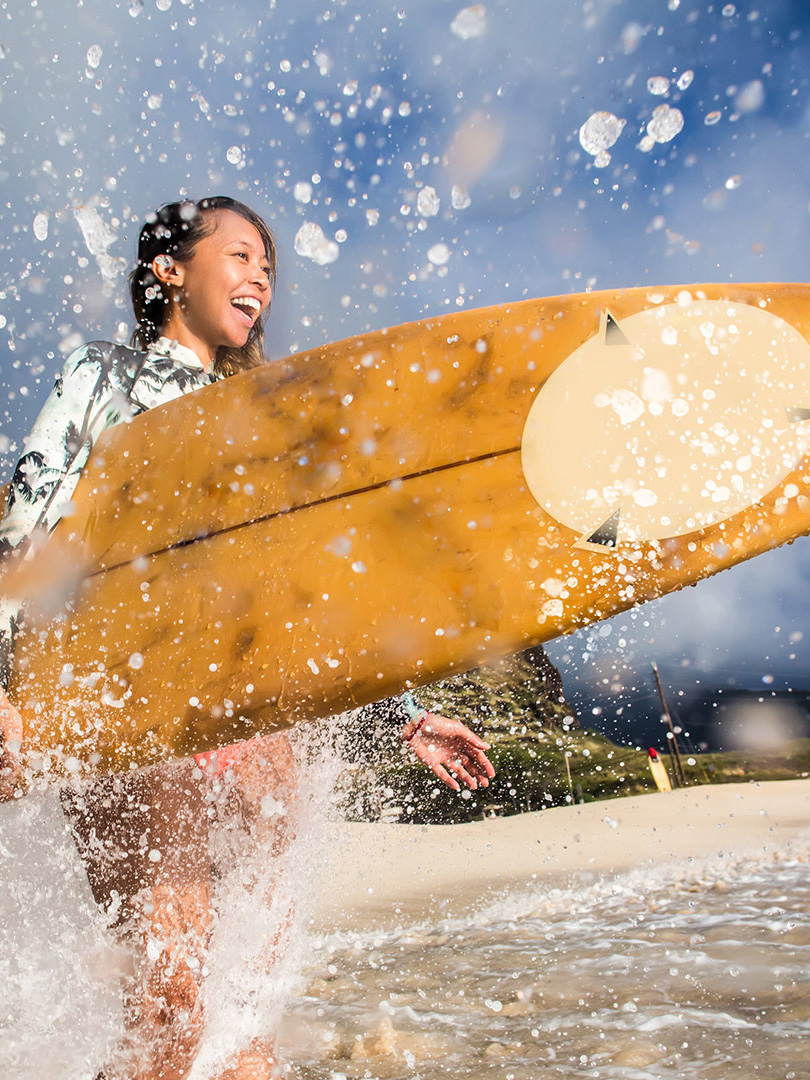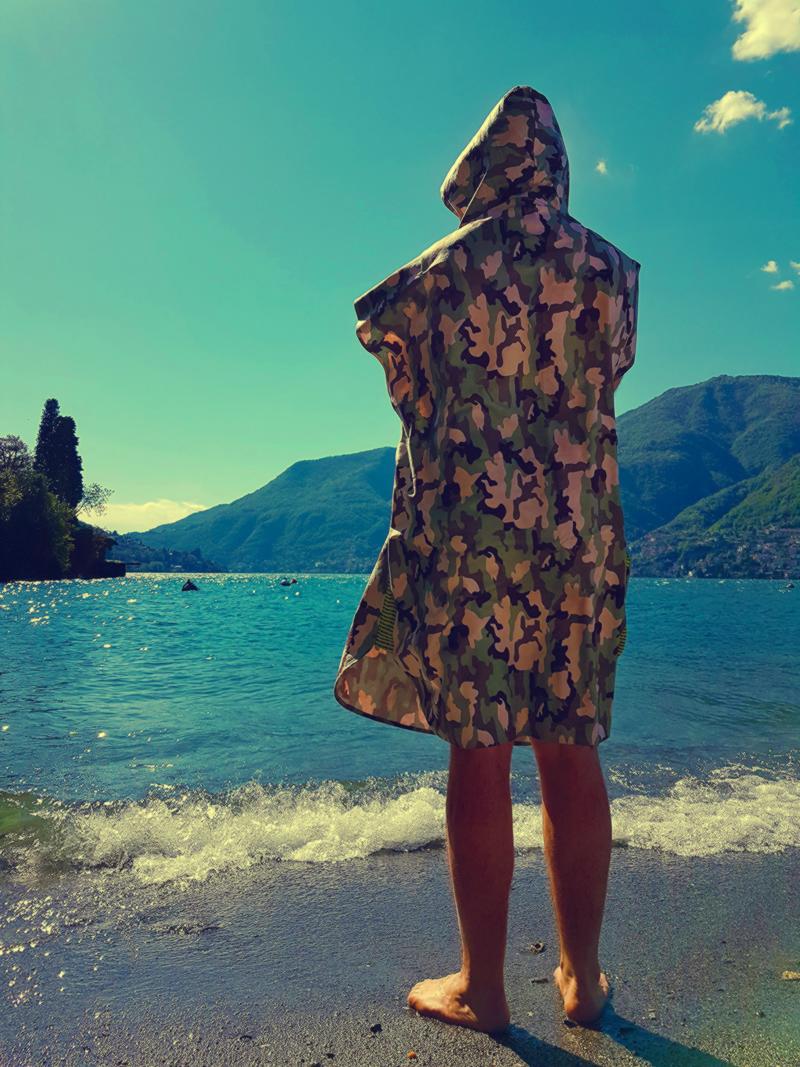 LA NOSTRA COLLEZIONE
COMODO DA USARE, FACILE DA INDOSSARE E BELLO DA VEDERE
Taglia unica per sei grafiche e colori differenti. E altri colori sono in arrivo…
Lo vuoi personalizzato con la tua grafica per te o per il tuo team? Chiedici come…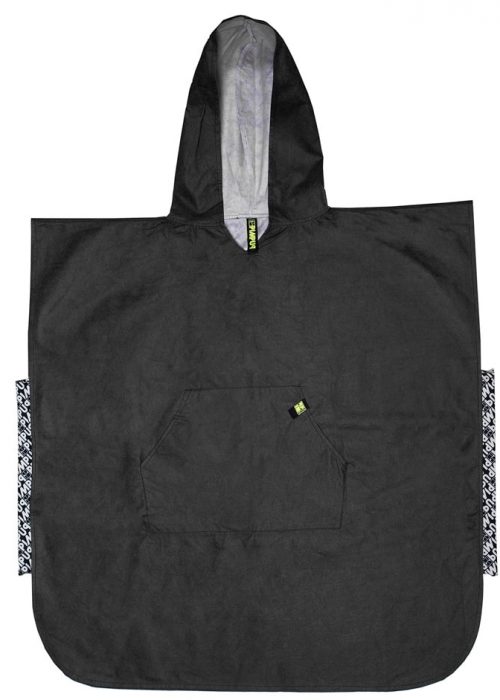 DRYSECC ® PONCHO
Taglia unica per sei grafiche e colori differenti. E altri colori sono in arrivo…
Lo vuoi personalizzato con la tua grafica per te o per il tuo team? Chiedici come…
DRYSECC
PONCHO
44,90 €
TAGLIA UNICA
100% MADE IN ITALY