Some customers around the world send us photos and their opinion about Pimp My Towel after trying it.
If you want send your opinion and pictures, fill in the form that you find at the bottom of the page.
July 2016 - Misano Adriatico, Italy
WDW World Ducati Week
All'inizio ero scettico.. ma il modello Power, il più grande dei tre, occupa zero spazio nella borsa.. e qualunque motociclista sa quanto é importante.
E poi asciuga davvero… e si asciuga in meno di 30 minuti! Strepitoso!
Mattia B.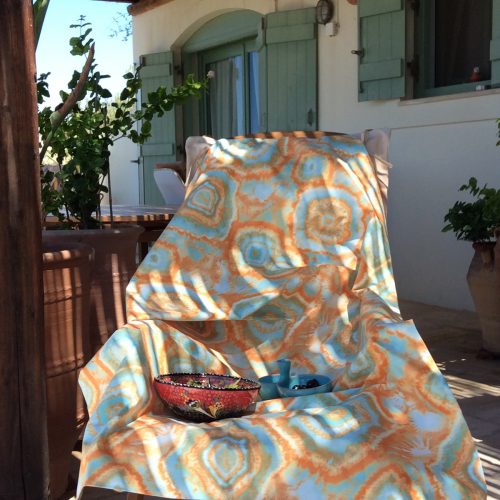 August 2016
Greece Sea
Creta island, Greece.
I have given a "Batik" towel to my friend who hosted me in Crete. She loved it…big success!
Roberta and Lia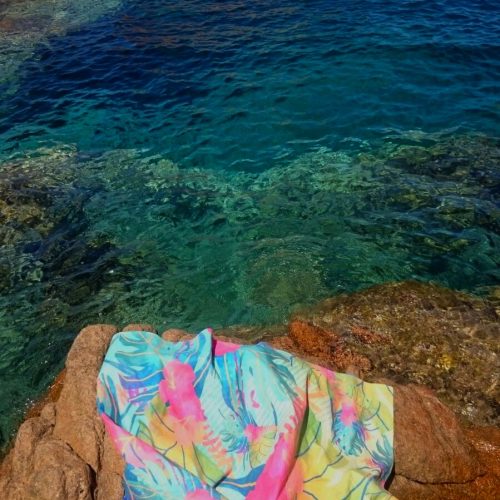 August 2016
Pimp My Towel visiting Sardegna!
North Sardinia.
What is better?
Surely the sea of Sardinia with the new Pimp My Towel.
Practical and lightweight.
Teo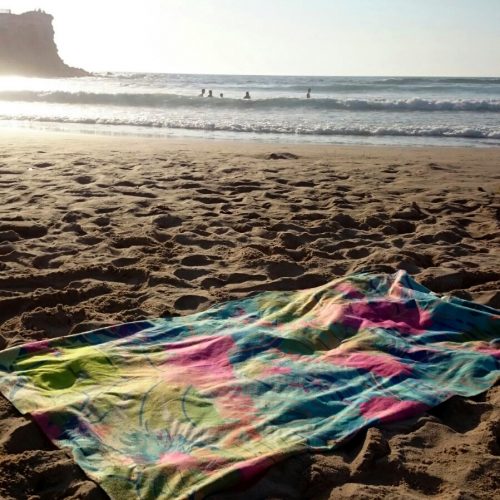 July 2016
Surfing in Portugal beaches
Portugal
Surfing the  long ocean waves in portugal…
Laura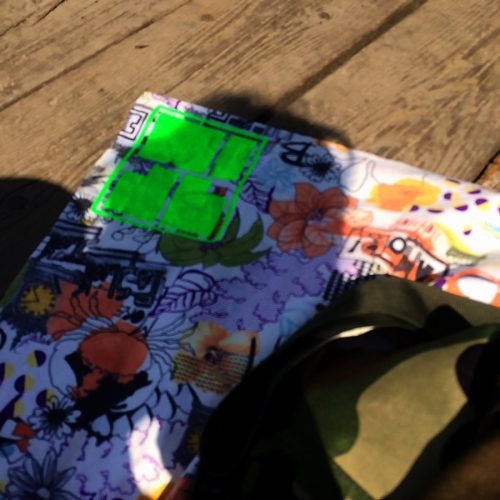 June 2016
Bellissimo da sfoggiare e si asciuga in un'attimo!!!!
Lido di Montorfano, Como.
Fantastico il mio nuovo telo mare Pimp My Towel!!!
Bellissimo da sfoggiare e si asciuga in un'attimo!!!
Katia E.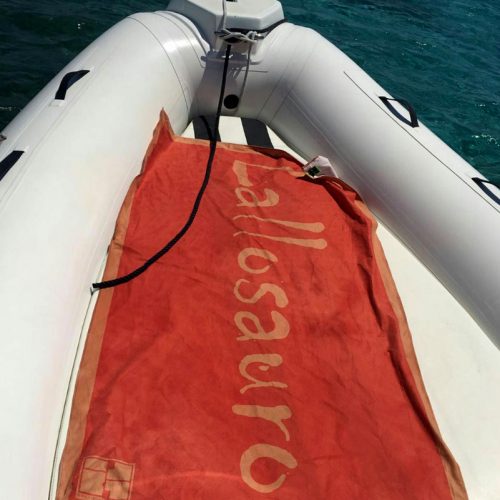 June 2016
Personalised towels for my rubber dinghy
Eccezionale stampa, asciuga per davvero e si asciuga in un attimo…
E poi in valigia occupa pochissimo spazio. Eccellente in gommone!
Roberto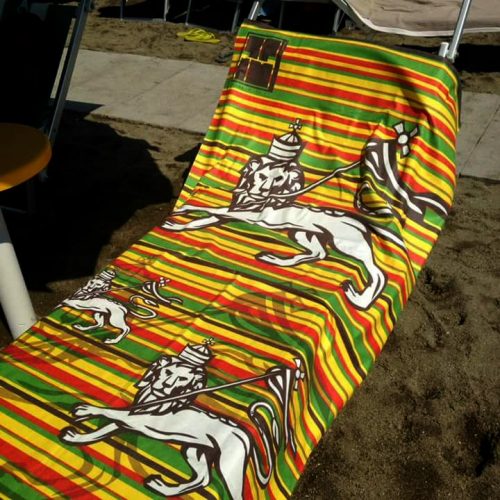 June 2016
Holidays on Gulf of Naples
Dear PimpMyTowel,
I bought my beach towels from your company because they are really big but very light infact I am super happy because they fit into my pocketbook!
G. Allen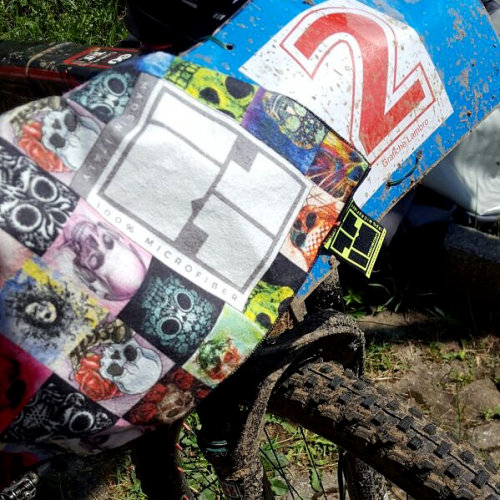 July 2016
In mountain bike ad Erba
Niente a che vedere con prodotti simili della grande distribuzione!
Qualità eccellente, asciugano davvero e bene e si asciugano in pochissimo tempo!
Occupano pochissimo spazio e sono personalizzabili!
Mai più senza!
Andrea C.
LEAVE YOUR FEEDBACK
Have you tried our towels?
Write us a feedback with some photos.
We will publish your experience!
Compile the form with your info.
Thanks!